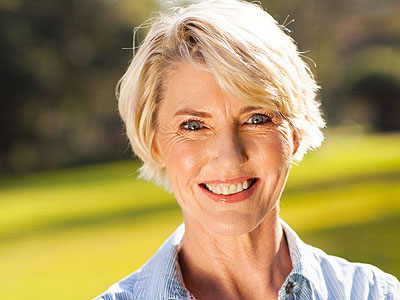 Mature women encounter very specific issues of unwanted hair growth. Our broad range of hair removal allows unique treatment for each customer. No matter what age you are, beauty is an everyday upkeep.
Women pay very close attention to their appearance on a daily basis and this only grows with the maturation process. To maintain your youthful appearance along with your daily regimen, we will work with you to remove any superfluous or excessive facial or body hair.
Unwanted hair growth can become a major concern for women over 50. Their concerns tend to be increased growth of facial hair, specifically the lip, chin, neck, and sideburn area. The hair also tends to be very coarse and wiry, and grows quickly.
Pnina Luxe Hair Removal offers a broad range of safe and effective hair removal techniques, that can address your unwanted hair growth, no matter what your condition may be.
Where can I get more information about electrolysis?
Answers to general questions about electrolysis are available on the FAQ page.