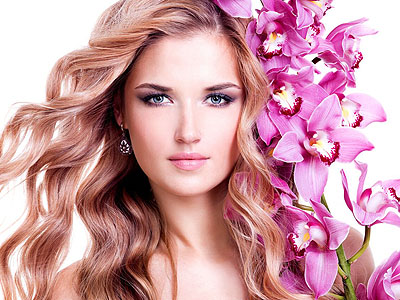 Safe, and permanent hair removal will reveal the full extent of your natural beauty. You will love the smooth,healthy look you can achieve with our exclusive expertise.
Pnina Luxe Hair Removal takes pride in approaching hair removal not only on a health and wellness approach, but is also committed to enhance your natural beauty by removing gently and safely unwanted hair.
We understand the importance of treating our patients with the greatest care in regard to their appearance, so that they realize their full potential and look and feel the very best about themselves.
Pnina Luxe Hair Removal is unique statewide for our exclusive approach to permanent body and facial hair removal. This exclusive approach provides safe and effective techniques for all hair colors and types of skin. Our exclusive range of hair removal options all have a common focus on providing the best customized hair removal treatment emphasizing both health and beauty.
Where can I get more information about electrolysis?
Answers to general questions about electrolysis are available on the FAQ page.