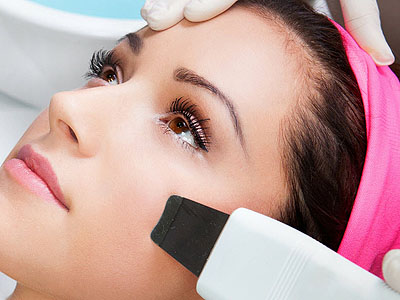 Waxing is a form of semi-permanent hair removal which removes the hair from the root. New hair will not grow back in the previously waxed area for four to six weeks, although some people will start to see regrowth in only a week due to some of their hair being on a different human hair growth cycle.
Almost any area of the body can be waxed, including eyebrows, face, legs, arms, back, abdomen, knuckles and feet. There are many types of waxing suitable for removing unwanted hair.
Waxing removes the facial hair right from the root, as opposed to cutting it off at the surface. This causes the hair to grow back in smoothly and will leave you stubble free. One of the benefits of waxing facial hair is that the more you wax, the less hair you will grow over time.
Waxing reveals more than just beautiful skin. It reveals your more radiant self. Releasing your natural beauty will bring you more confidence. Do you have unwanted facial hair? The good news is that it's easy to banish them through facial hair waxing. Pnina Luxe Hair Removal can help you get your face back so you can keep your head held high.
Where can I get more information about electrolysis?
Answers to general questions about electrolysis are available on the FAQ page.