You deserve a safer, more permanent solution to hair removal.

DITCH THE RAZOR!
Get rid of unwanted hair in just 3-6 sessions with Laser Hair Removal.
– Permanently reduces 10 – 15% of hair per visit
– Softens and smooths your skin
– Works on all skin types
– Is non-invasive, non-surgical, and effective
– Saves you time and money because you can stop waxing or using a razor
LASER HAIR REMOVAL EXPERTS
Our Certified Electrologists have helped thousands of women feel even MORE beautiful.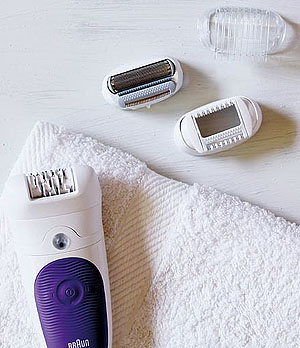 Member of American Electrology Association

Member of Electrologists Association of New Jersey
Conveniently located in Manhattan
57 West 57th Street #507, New York, NY 10019 | 862.283.1243